We present the Assets Under Management Report, our benchmark study of the sector. It was developed by the Real Estate team, let by our partner José Masip. The fact that Axis Corporate is present in most of the holders and servicers of the national Real Estate Market, gives us a privileged view of the sector and its trends.
The objective of this study is to provide an overview of the state of the assets under management (NPLs) and the real estate sector. It reviews the main projections and trends in the real estate market through its main players: financial institutions, servicers, socimis (in Spanish means: Sociedades Anónimas Cotizadas de Inversión en el Mercado Inmobiliario) and investment funds.
Benchmark analysis of the real estate sector
In the first section, there is an executive summary containing the main headlines of the trends of the last year and the main elements of the study of this report that will allow us to give a complete overview of the current market situation and the trends of the most relevant players in the sector. The document was developed into five blocks: Europe, Spain, Holders, Servicers, and Socimis.
Firstly, the report offers a tour of Europe, focusing on the most representative countries in terms of debt from the point of view of real estate secured financial assets and giving an overview of the most relevant indicators.
Secondly, we focus on the environment in Spain from the perspective of showing the possible attractiveness for investors, showing both supply and demand variables and the impact this has on the real estate sector.
This study represents a major effort to compile and interpret data provided by players in the sector and various public sources. We hope that this document will be of interest and useful to you to have a complete view of the current situation and evolution of the asset management market and future market trends.
If you wish to see the full version of the study, you can download it below.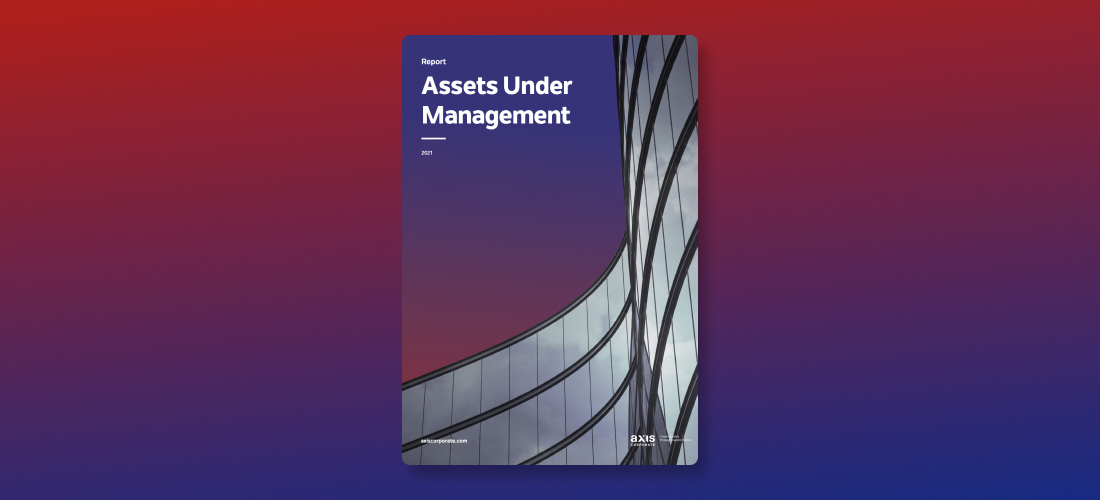 Download "Assets Under Management Report":