Our client has a comprehensive portfolio of credit data products with prominent market positions in a number of EU geographies. They were keen to explore how they could accelerate the future UK roadmap of their direct to SME credit scoring product by applying for the RBS Capability & Innovation Fund
As part of a tightly scoped, accelerated delivery, the Axis Corporate team worked collaboratively with the UK business. As part of our delivery:
We worked closely with UK leadership team to validate market opportunity, competition and customer needs.
We rapidly defined and agreed requirements for future proposition, covering marketing, operations and technology releases.
We helped build a robust business case for future proposition linking each release to marketing spend, number of users and and required changes to operating model.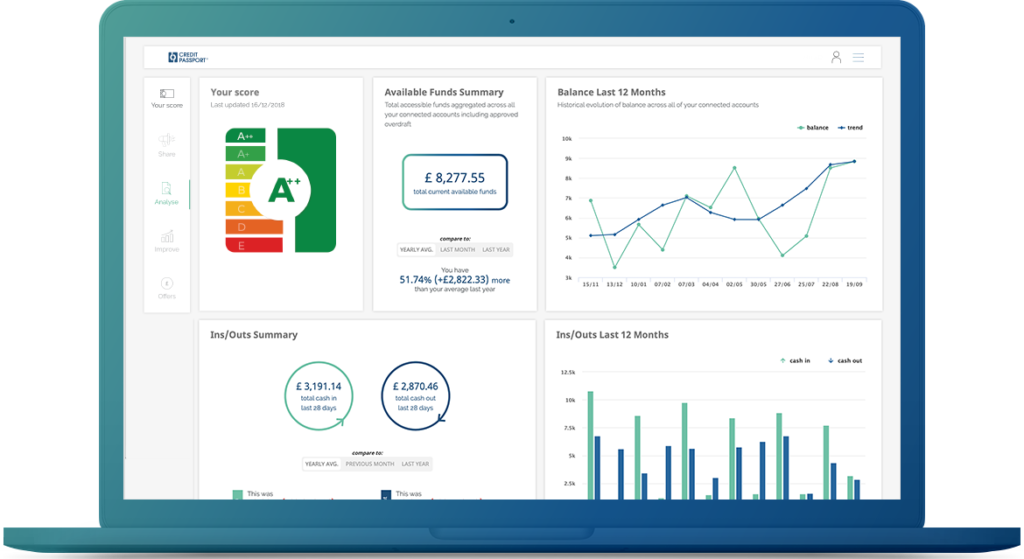 The Axis Corporate team:
Agreed a detailed road map with accompanying investment and benefits case within 28 days
Built market expansion plan to expand user base from <100,000 UK SMEs to over 250,000
Identified and engaged an ecosystem of 10 technology and service partners to accelerate project mobilisation