The challenge
A Tier 1 Retail Bank, focusing on creating digital financial tools for freelancers and SMEs, across the UK needed support on product discovery, exploring the expansion of the client offering to include UK SME international payments.​
How we helped
Created a list of high-level hypothesis that were validated/rejected, via the initial online industry and market research. This helped us understand the value, size, key pain points- grouped into three pillars- and growth of the overall market. ​
Gathered social media insights on the specific challenges faced within each pillar, which enabled us to further build our hypotheses and list key requirements. ​
Conducted competitor analysis and created competitor profiles based on customers' sentiments, reviews and feedback of existing SME payment solutions.​
Shaped a roadmap to deliver an MVP, with a set of prioritised features from the conducted research. Know your market, customer and competitors.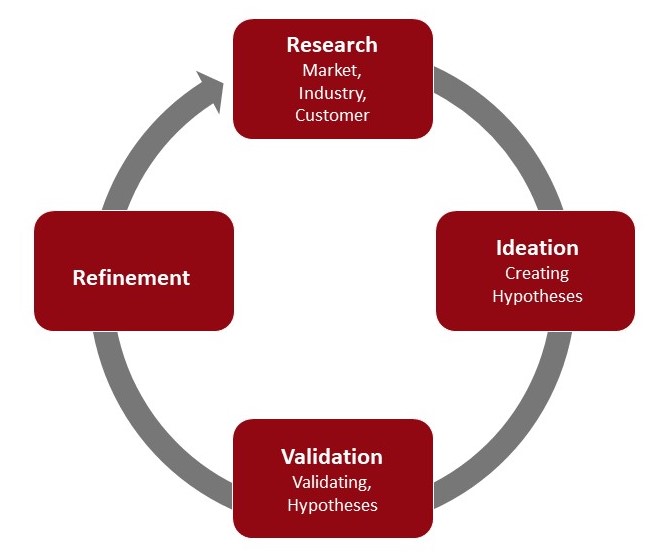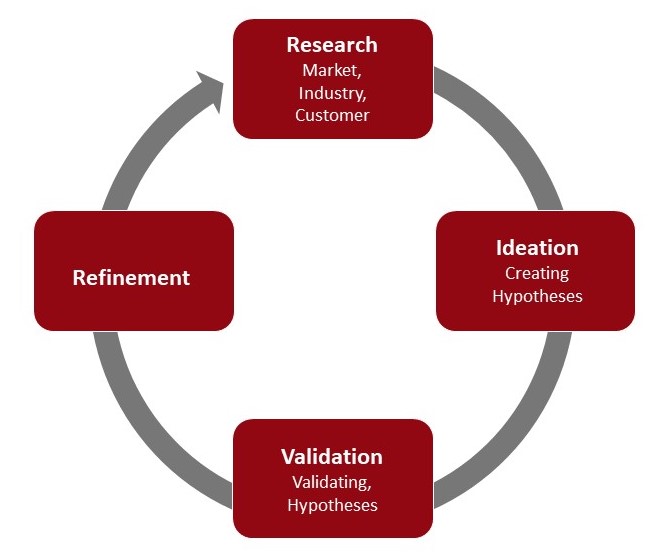 Results
Real time target customer insights for the market and competitors.​
Decision makers now have a set of quantitative and qualitative data at hand, to choose on whether or not to develop the new product.​
Initial requirements, a vision, and a prioritised backlog for the product development