Investment in UK FinTech is at an all-time high, with over £2.3bn raised in the first half of 2019. This is expected to increase substantially over the next few years and presents a significant opportunity for our FinTech partners to access funding necessary to commercialise their products, scale their solutions and expand into new markets. Funding options come from a variety of sources both public – government investment bodies and small business support; and private – VC funding, conventional lending, etc. We have experience supporting our clients in their funding journey, from roadmaps and commercialisation plans, to business cases and fully formed bids.
We work directly with a client's senior leadership to identify and validate their funding strategy – understanding the client's business model, the industry opportunity, and funding options. We provide an expert, outside perspective providing comparative analysis against market trends and opportunities, and internal commercial strategy.
Our team works in concert with a client's senior leadership to rapidly identify commercial applications of innovative technologies, validate the opportunity against market needs, and identify the most appropriate sources of funding. With these foundations, we put together a comprehensive business plan and roadmap that will underpin the bid for funding – working iteratively with both senior leadership and technology teams to ensure validity.
We operate transparently, enabling rapid feedback and iteration, and ensuring input of all relevant stakeholders is incorporated. This ensures a detailed and robust end-business case that is closely aligned to both internal strategy and external opportunity. We often work on a risk/reward basis with our clients, and we are prepared to invest in helping to deliver success for them in securing appropriate funding to enable long-term, sustainable growth.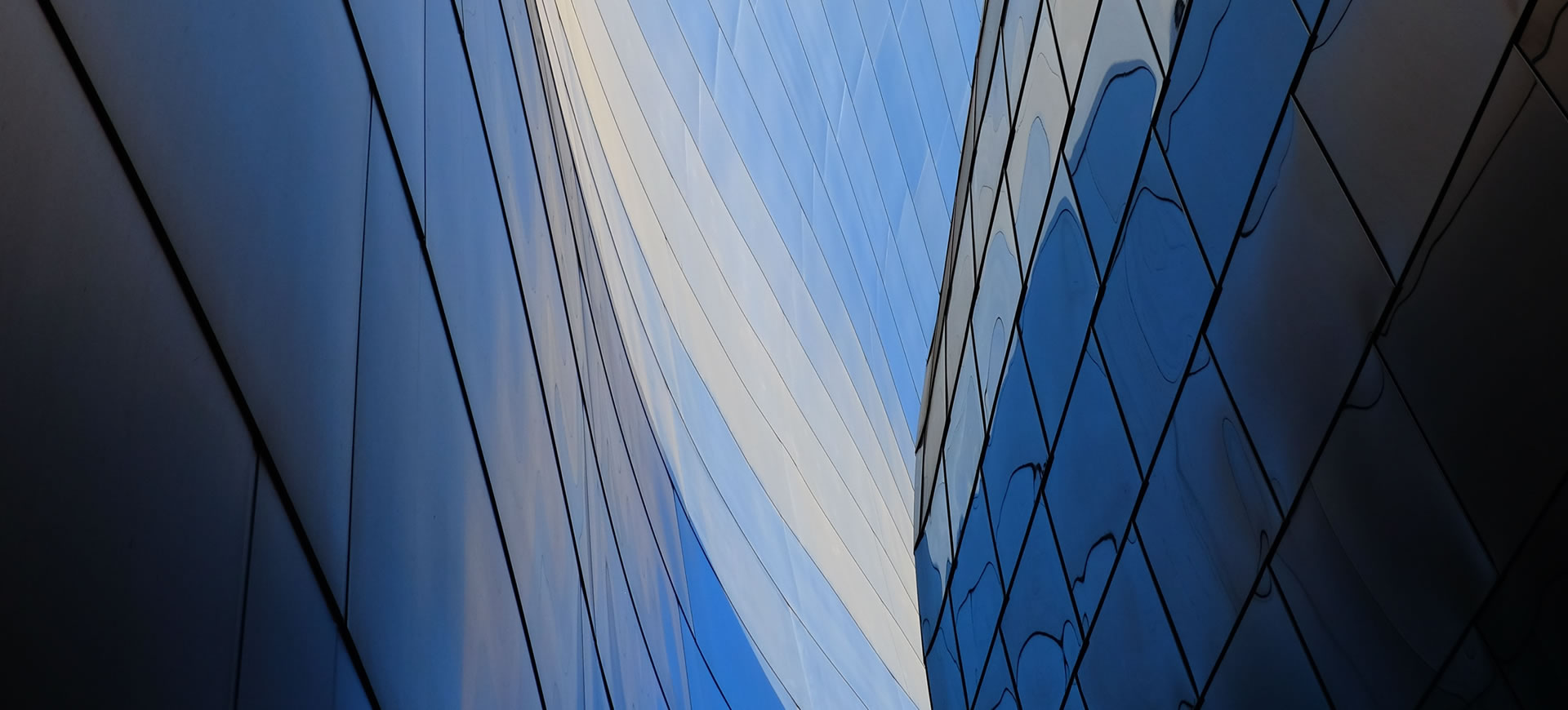 As part of the process we help clients answer key questions.
What funding best suits our commercial ambition? How do we identify appropriate funding sources?
What will our commercial model look like? How do we best commercialise our product?
How do we put together a bid for funding? What goes into our business case?
How does this impact our delivery roadmap? How do we prioritise use of funds?