Today's innovators are rightly focused on rapidly moving from concept to product launch with breakneck speed. Agile delivery and advances in software engineering (microservices, DevOps) mean that the biggest constraint on launch often comes from operational readiness. We work with operations functions to build compliant and scalable processes suitable for a successful launch and ready to support future innovation.
We work with a client's product, compliance and operational teams to define, document and prioritise key operational requirements for launch. This is translated into a clear backlog of processes to guide process design effort from pilot to scale-up and beyond.
Over a period of weeks, not months, our teams work to design and test priority processes. This is accelerated by our operational process reference architecture and candidate process catalogue. We work with launch teams to predict likely volumes and seasonality so the business can resource efficiently and explore where automation can be used to improve service and reduce effort.
Operating iteratively and out in the open, we work with your existing workflow, CRM and Customer Service & RPA technology wherever possible. We know that operational processes perform far better when supported by technology, and prefer to leave you with a compliant app than a process map. We are deliberately vendor and solution agnostic (it's part of our manifesto) to ensure your success is prioritised.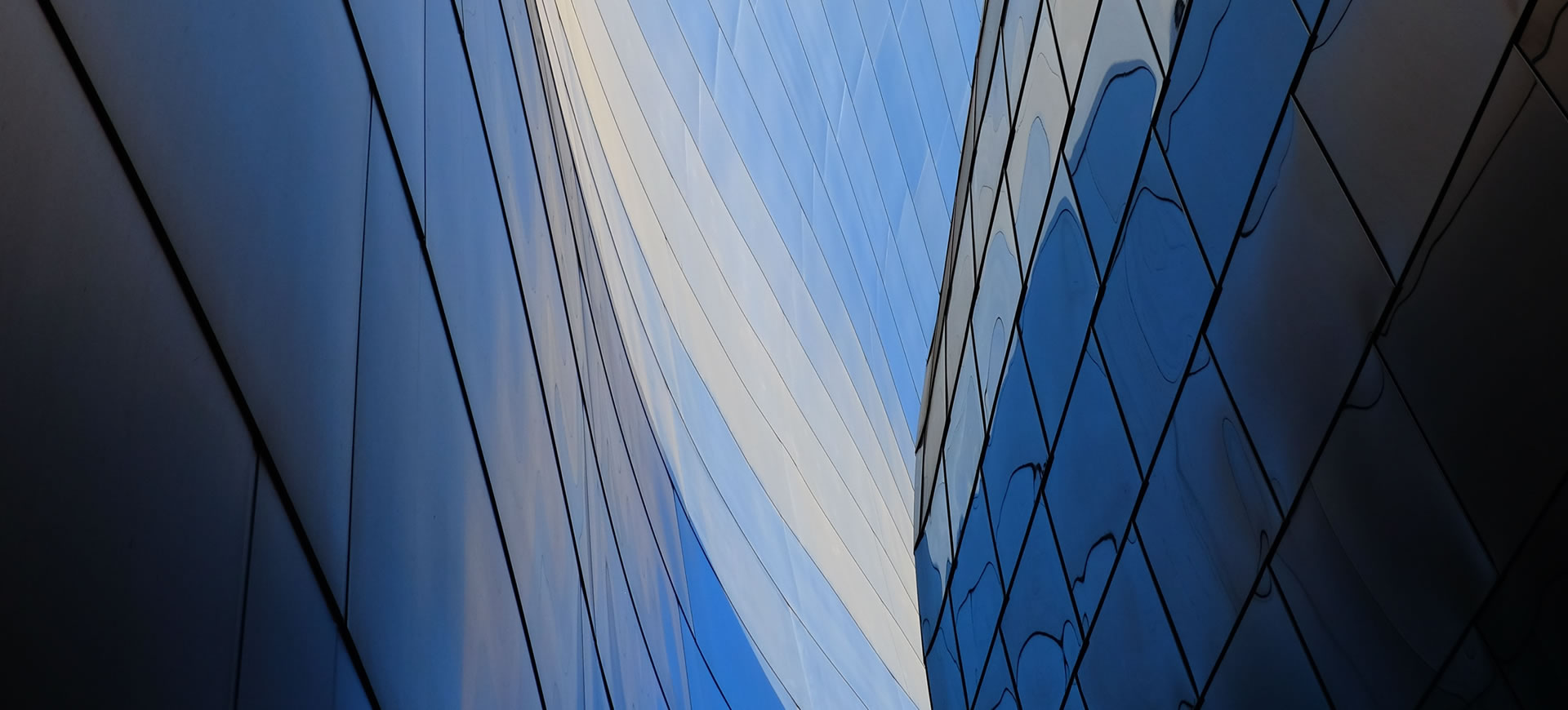 As part of the process we help clients answer key questions:
What processes do we need to have ready for day one? How do we build a successful go-live?
How many people do we need to support? When will be our peaks and troughs?
What role can my existing ticketing / workflow solution play?
How do we ensure we remain compliant without "over-engineering" our operation?
Should we consider Robotics? What are the best processes to automate? How do we get started?