Minimum Viable Product has become an overused term. Vastly de-scoped, delivered late and misaligned with customer needs, it can be a flag in the ground rather than the start of a new era. The key is in the title, but in delivering a 'viable' product rather than the 'minimum'. Here's how.
We view product through the eyes of the customer. It should solve a customer problem, make life easier and be a joy to use. It is therefore viable as an alternative to whatever is in place today. Getting to a high value MVP starts with in-depth customer research to identify what the current problems are and what would be seen as a solution that customers will notice, value and pay for.
We work closely with client teams to create the vision of the end product and define a clear path to get there in incremental steps that the customer sees as valuable. This requires both rigour and flexibility, and the ability to pivot based on insights gained. We work with customers, developers and other co-creators, leverage social intelligence to 'guerrilla test' and aim to get product into users' hands as soon as possible to help refine the solution.
Our approach brings the end-to-end view of strategy and vision, design and delivery together as a seamless launch plan. Getting to MVP is a milestone on the way to launch, not the end in itself. It should though enable the next phase of learning about what great looks like and how to get there.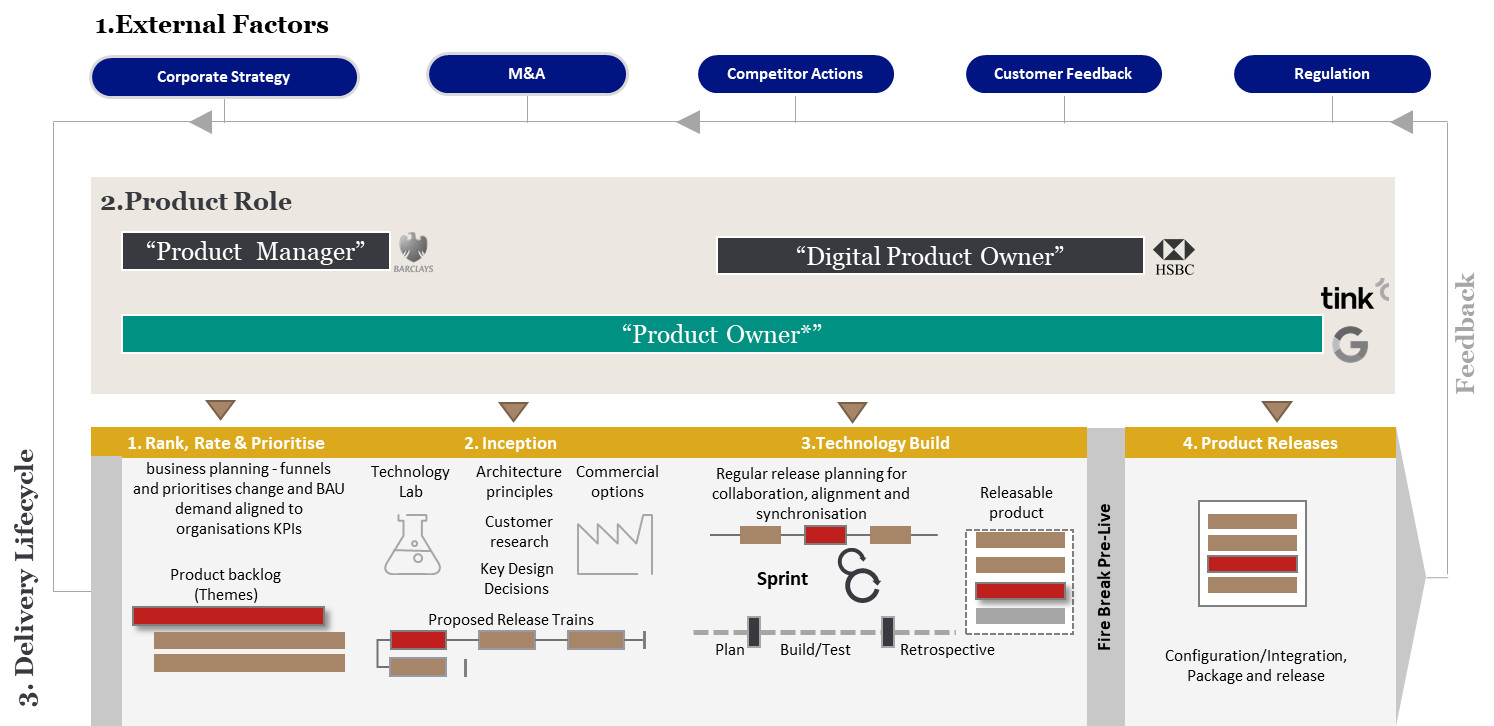 As part of the process we help clients answer key "directional" questions:
What are the 'critical few' features that the MVP needs to deliver value?
How can I balance speed with features to get a compelling product into customers' hands?
How do I sequence features to retain customers and build interest after MVP launch?
When do I stop changing the feature list to enable me to hit a delivery date?