The last decade has seen dramatic changes to banking products and experiences. Despite this, even innovators complain about the limitations of legacy functions, processes and KPIs – created for an analogue age. We help organisations breathe new life into their operating models, creating a sustainable platform for success in the digital economy.
We work with clients to clearly define how they will operate in the future. We use a deep understating of existing culture and ethos to ensure the future model is both fit for purpose and capable of being embraced.

Over a period of weeks, not months, our team work collaboratively with our clients to build an operating model aligned around the 3 key drivers of the digital economy – customer experience, technology and data.
 
Working iteratively and out in the open, we build alignment around a future design and a roadmap for delivery. We agree clear principles for the design to ensure we can successfully cut across legacy silos, and embed lasting change.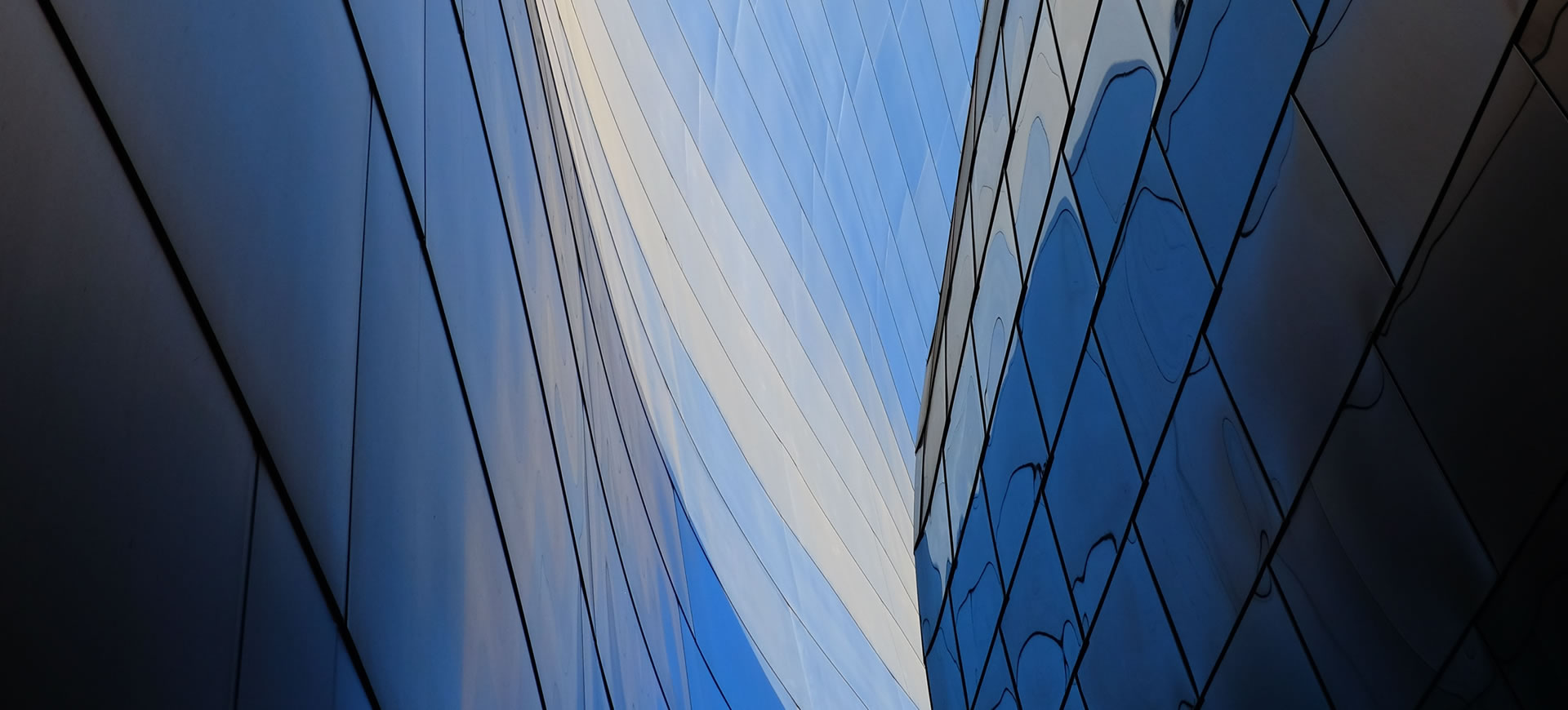 As part of the process we help clients answer key "directional" questions.
How do we move from product-focused KPIs to become customer-aligned?
How do we reduce hand-offs and silos? What are our key E-2-E processes?
How do we start or accelerate our agile journey?
How do we build partnerships into our key value chains? What does this mean for our people?
How do we prepare our teams to be successful in the future?