In the year since Open banking regulations came into force, precious little has changed for UK banking customers. With the exception of a small number of pioneering fintechs, most products and experiences look remarkably similar. What has become clear is that the race to benefit from API business models and cost efficiencies is not tied to a single project or owned by a single team – it requires coordination and a clear roadmap.
We work with our client's product, strategy and technology teams to understand how open banking can support their existing business in addition to uncovering unexpected revenue opportunities. We start by understanding their existing and target customer needs – introducing new "developer" and "partnership" personas – rapidly revealing the most fertile ground to explore.
Our team work collaboratively with our clients to build a clear plan to design, pilot and roll-out complimentary banking products and services enabled by open banking APIs. We always start small and scale to ensure we can prove value and confidence.
We bring our extensive fintech network to accelerate partner conversations and commercial process. We are deliberately vendor and solution agnostic (it's part of our manifesto) to ensure your success is prioritised. We are proud to have delivered 3 of the UK's most innovative financial services marketplaces in the last 12 months.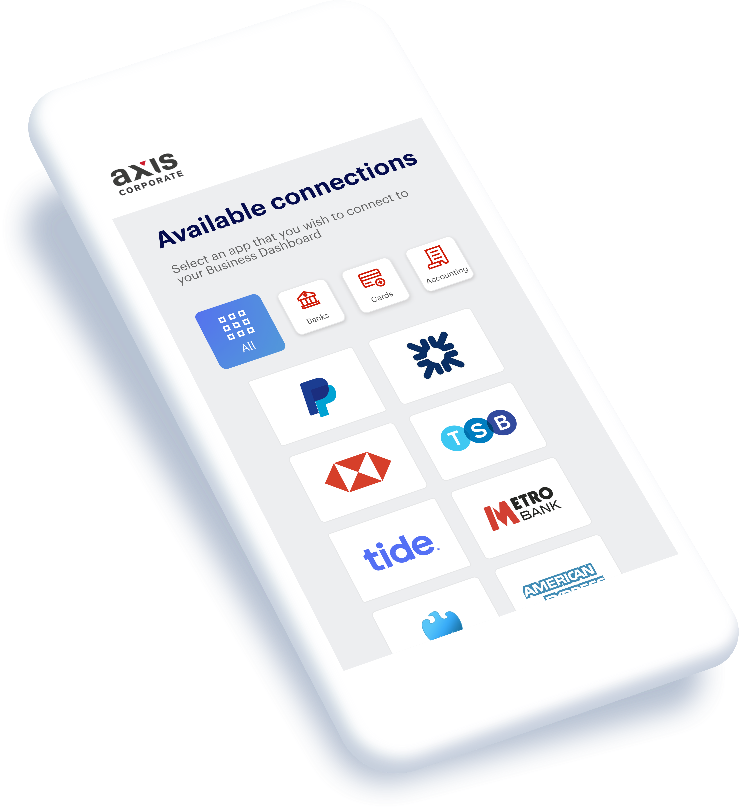 As part of the process we help clients answer key questions.
How can my business and my customers benefit from the new Open Banking standards? How big is the market?
Where do we explore first? What are our competitors doing?
Who are our new customers? What are their wants and needs? How do we go to market?
Where can we use Open Banking to reduce cost in our existing business? How long will it take?