The most successful businesses of the last decade are the GAFA group (Google, Amazon, Facebook and Apple). While all are technology businesses, the more telling connection is their customer obsession. GAFA configure their operations – as well as design, test and launch their products – around customers, ensuring experiences are useful, easy-to-use and provide moments of delight, safe in the knowledge that this will lead to long-term financial reward. Innovative financial service businesses are now successfully following this playbook. Those who don't risk being left behind.
We work with clients to design and validate the next-generation customer experiences. We ensure the customer is a key participant in this process understanding their needs (both stated and hidden) to set the guiderails for the experiences we develop.
Over a period of weeks, not months, our team work collaboratively with product, commercial and insights teams to define a small number key of target client experiences – ensuring they cover key customer needs – whether they be sales, onboarding or service. These are grounded in research using our deep domain expertise and combined with compelling examples from other industries and geographies.
Operating iteratively and out in the open, we build organisational alignment by ensuring all outputs are both highly visual and data led. A key output is our customer value model – enabling the business to explore how proposed customer experience compares to today, what technology and business enablers are required to deliver as well as underlying evidence base.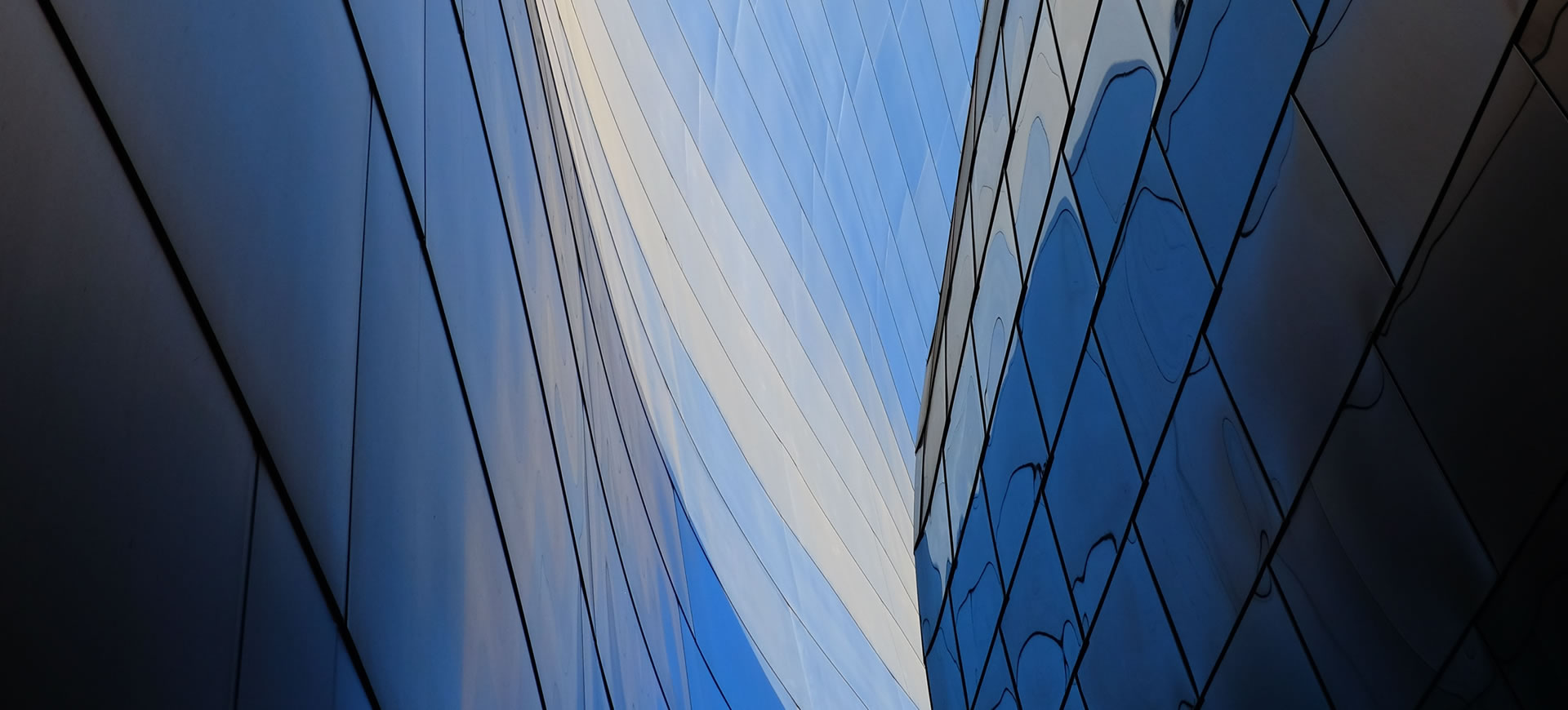 As part of the process we help clients answer key questions:
What are our real customer needs? How do these vary over time?
What are the 2-3 key experiences we need to focus on to win? How do we start delivering?
What are going to be the "moments of truth" in our future experience? Will these be help us differentiate?
Are our colleagues empowered to focus on the customer and innovate for them?
Are our business functions able to measure customer outcomes?