Our clients know that the pace of change is faster than ever. As a result – the notion of traditional, exhaustive, desk-based strategic analysis is reaching the end of its useful life. We deliver differently.
We work with our clients to answer their strategic questions, help quantify likely impacts and set a roadmap that balances a clear sense of vision and encourages experimentation and boldness.

Over a period of weeks, not months, our team work collaboratively with clients to clarify and test their current understanding of future requirements – validating current assumptions and finding unexpected value.

We work collaboratively in short sprints. We quickly build alignment around a roadmap for delivery. We agree unambiguous prioritisation principles as well as a detailed benefits case to help steer decisions and build confidence across the business.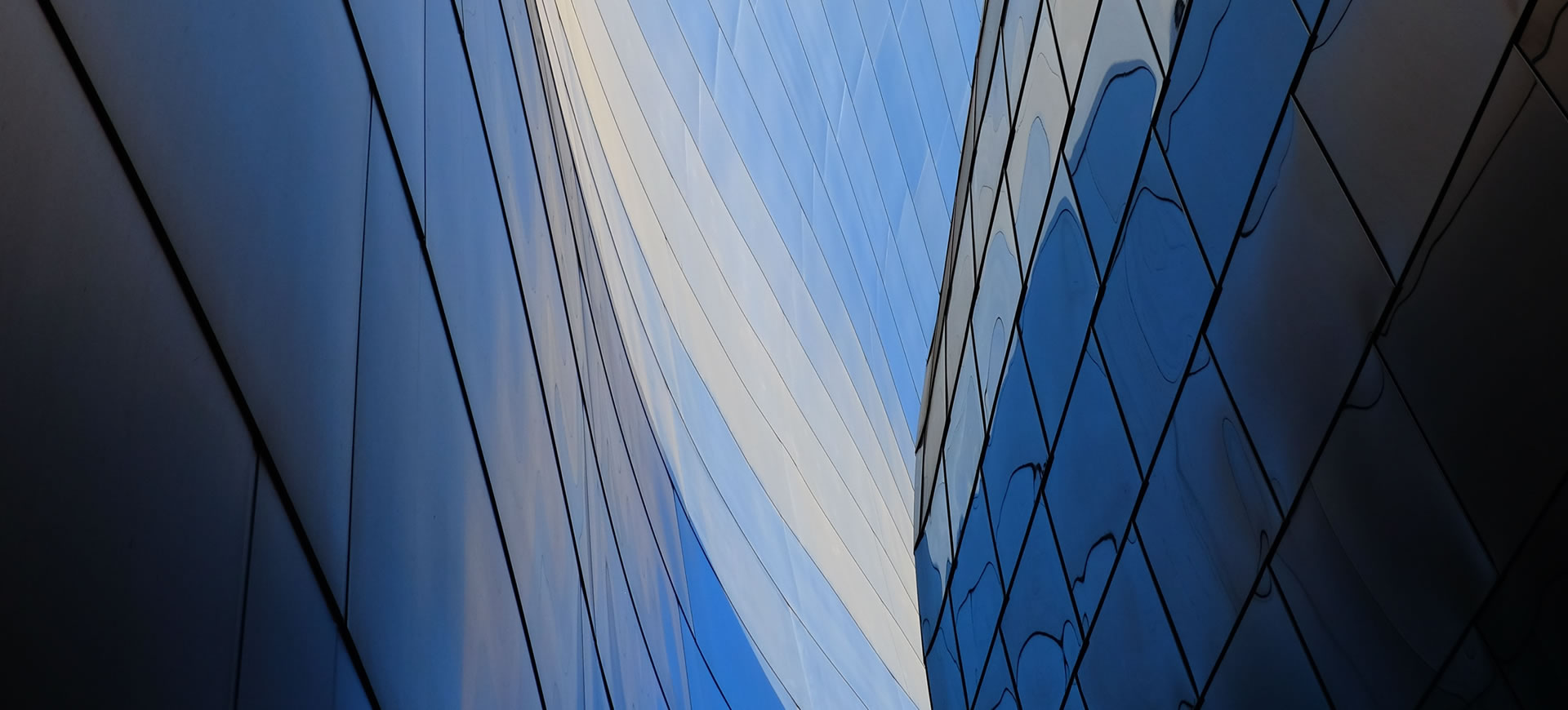 As part of the process we help clients answer key "directional" questions.
Can we be a marketplace business? What role should we play?
How much of our roadmap should we dedicate to innovation and new products / experiences? How do we quantify likely impact?
What roles can APIs play? How do we start seeing developers or other FS businesses as our new customers? What could the returns be?
How do we protect against industry disruptors? Where are there first mover advantages that will suit us?
How do we use a broad ecosystem of fintech partners to accelerate change and reduce cost?