Although leaders are rightly focused on innovation to ensure they continue to remain relevant, the cost and speed of operational execution is a persistent challenge. While proven approaches such as Lean and Six Sigma remain effective – Robotics, AI and Machine Learning are now ready for mainstream adoption.
We work with a client's operational owners to rapidly measure and prioritise existing processes – gaining a clear understanding of volumes, cost and ability to automate. We help them to work out which processes create differentiated value, and therefore they should own and optimise, and which do not and can therefore be sourced externally.
Our teams focus on improving and refining priority processes. Our methodology is accelerated by our operational process reference architecture and candidate process catalogue. We identify end-to-end processes that align with customer value and support leaders in identifying appropriate owners in the business to create a solid foundation for continuous improvement.
Operating iteratively and out in the open, we work with your existing workflow, CRM and Customer Service & RPA technology wherever possible. We know that operational processes perform far better when supported by technology and prefer to leave you with a compliant workflow rather than a process map. We are deliberately vendor and solution agnostic (it's part of our manifesto) to ensure your success is prioritised.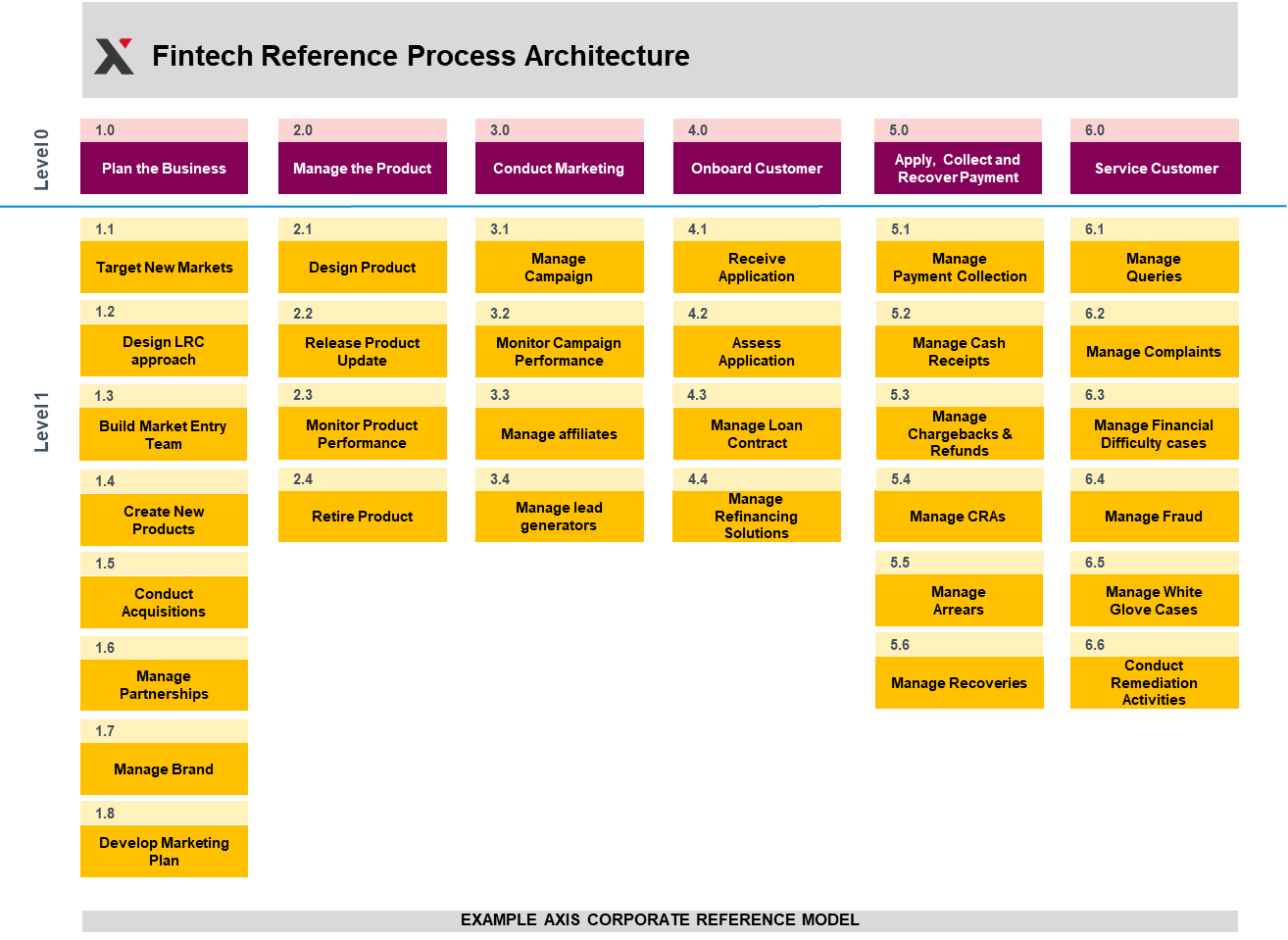 As part of the process we help clients answer key questions.
How much do our processes cost us? Which processes are most suitable to optimise?
How do we continually improve our processes? Which processes are critical for our customers?
Should we consider Robotics? What are the best processes to automate? How do we get started?
What role can our existing ticketing / workflow solution play?
How do we ensure we remain compliant without "over-engineering" our operation?