The success of digital e-commerce propositions such as Amazon and Alibaba have defined and proven the economics of marketplace platforms. By facilitating access to products from a range of suppliers and providing exceptional service, they have delivered exceptional revenue growth. We help banks and fintechs harness this model through the power of Open Banking.
We work with clients to help them understand how a marketplace can support their future growth and bring new levels of customer engagement. We start by understanding their existing and target customer needs, rapidly revealing the most fertile ground to explore.
Over a period of weeks, not months, our teams work collaboratively with our clients to build a clear plan to design, pilot and roll-out complimentary banking products and services provided by ecosystem partners. We always start small and scale to ensure we can prove value and confidence. This can identify much needed new revenue streams for banks whose traditional model of Fee Income and Net Interest Income is under threat.
We bring our extensive fintech network to accelerate partner conversations and commercial process. We are deliberately vendor and solution agnostic (it's part of our manifesto) to ensure your success is prioritised. We are proud to have delivered 3 of the UK's most innovative financial services marketplaces in the last 12 months.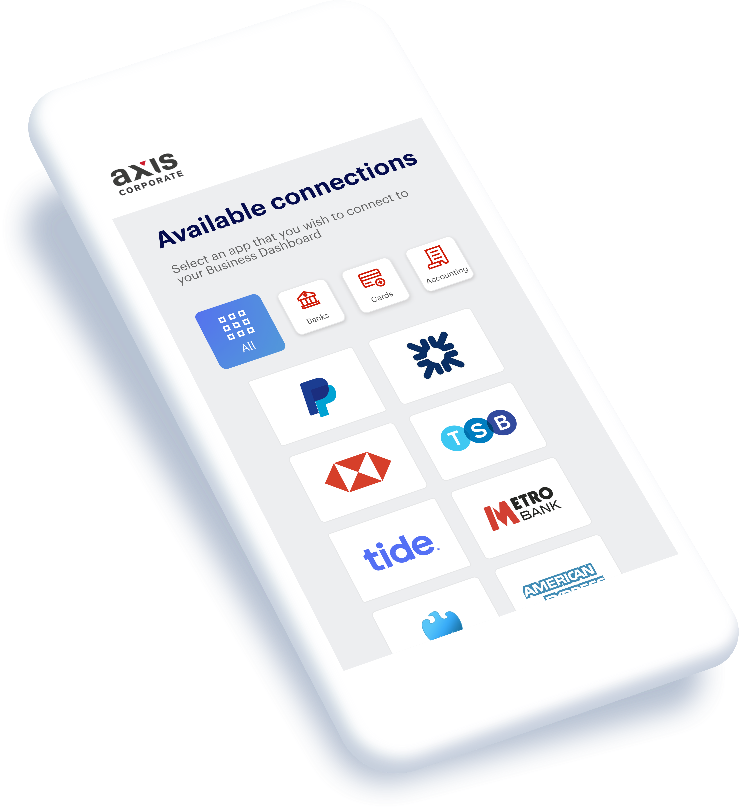 As part of the process we help clients answer key questions.
Can we be a marketplace business? What role should we play?
How do we balance our own products with those on our marketplace?
How do we provide exceptional service even when we don't own a product that we offer to customers? How do we manage the risk around this?
Do we start with complimentary products? Or provide alternatives to our core offering?